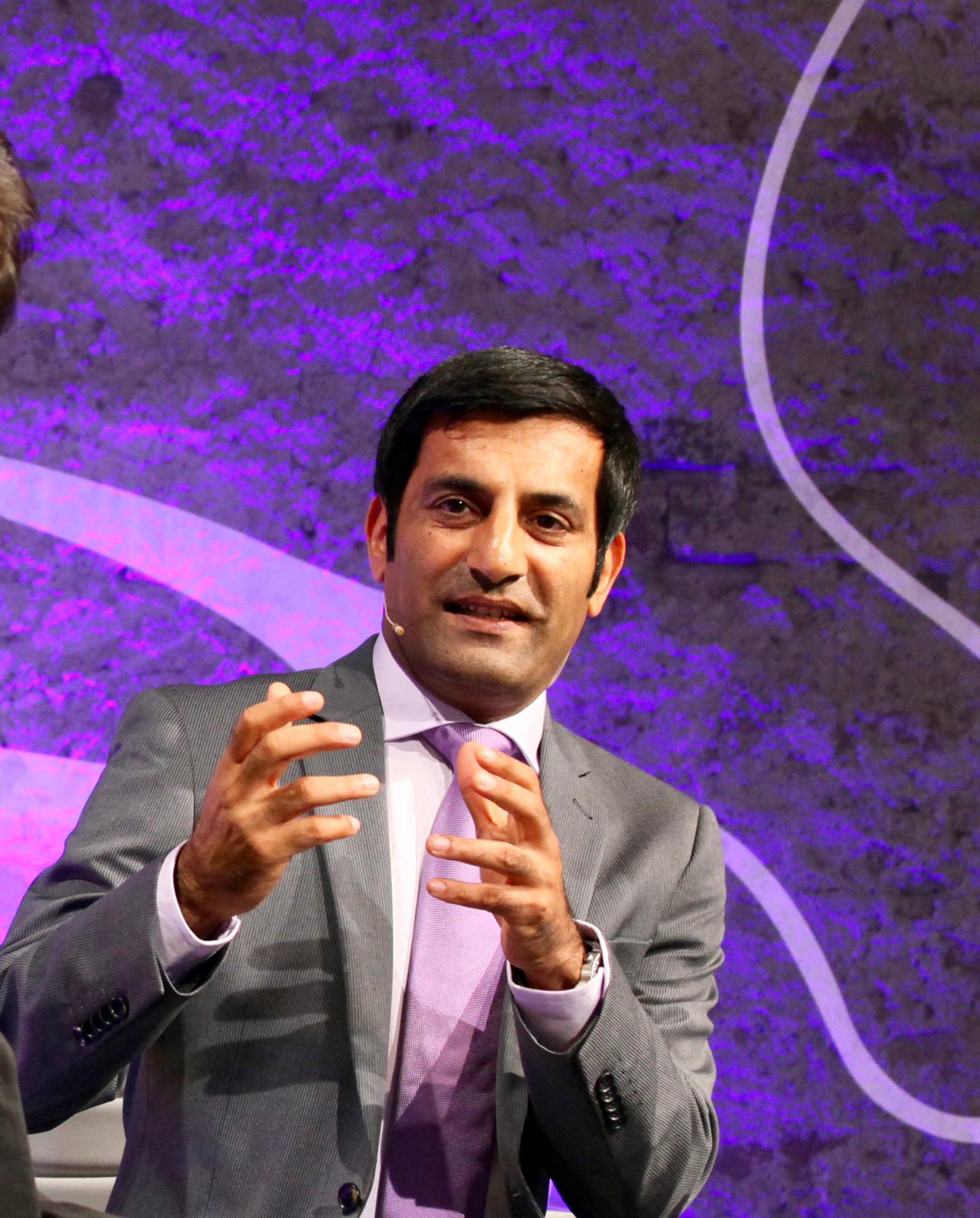 A veteran of the US high-technology industry, Rahman worked for NI, a Nasdaq listed multinational company for 30 years after receiving his Master's degree in Electrical Engineering from the University of Paderborn, Germany – in professional and executive roles globally – leading all aspects of technology marketing, business development, strategy creation, planning, team and organizational development.
Rahman is a well-respected thought leader within a number of hightech market and a prolific author of over 30 technical books and a pundit in many public forums on innovation policy. Among his many awards, "Manager of the Year" by the renowned German Markt & Technik in the category of Test & Measurement in 2015 and the "Lateral Thinker of the Year" award by Publish-Industry in 2020 are noteworthy.
In 2017, Jamal was appointed to "visiting professor" for Industrie 4.0 and Industrial Internet of Things at the Sino-German College at Tongji University, Shanghai, China. His most personal German book "Der Mann ohne Muttersprache" was published last year and is celebrated by readers as well as the mainstream German media.
The state of our inner weather often determines how each moment is experienced